Stop the burn, stop the bites & stop the germs!
Experience unparalleled protection with Surf Band Pro - your ultimate daily defense against sunburn, pesky mosquito bites, and unwanted germs. Instant protection from your wrist, anywhere-anytime.
Instant accessibility to your sunscreen
Holds liquids, lotions, gels & zincs
Easy to use with simple push
Ocean tough - streaming technology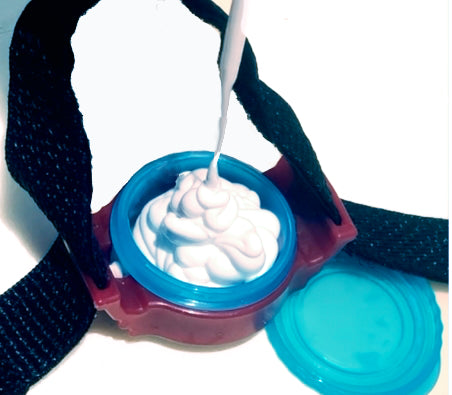 Simply Pour in your favorite liquid, lotion or gel
With its generous capacity, you can stay focused on enjoying your activities and reapplying with ease. Just snap the cap back on, ensuring a snug fit by pressing down on the rims, and adjust the Velcro strap effortlessly for a customized, comfortable wear on any wrist.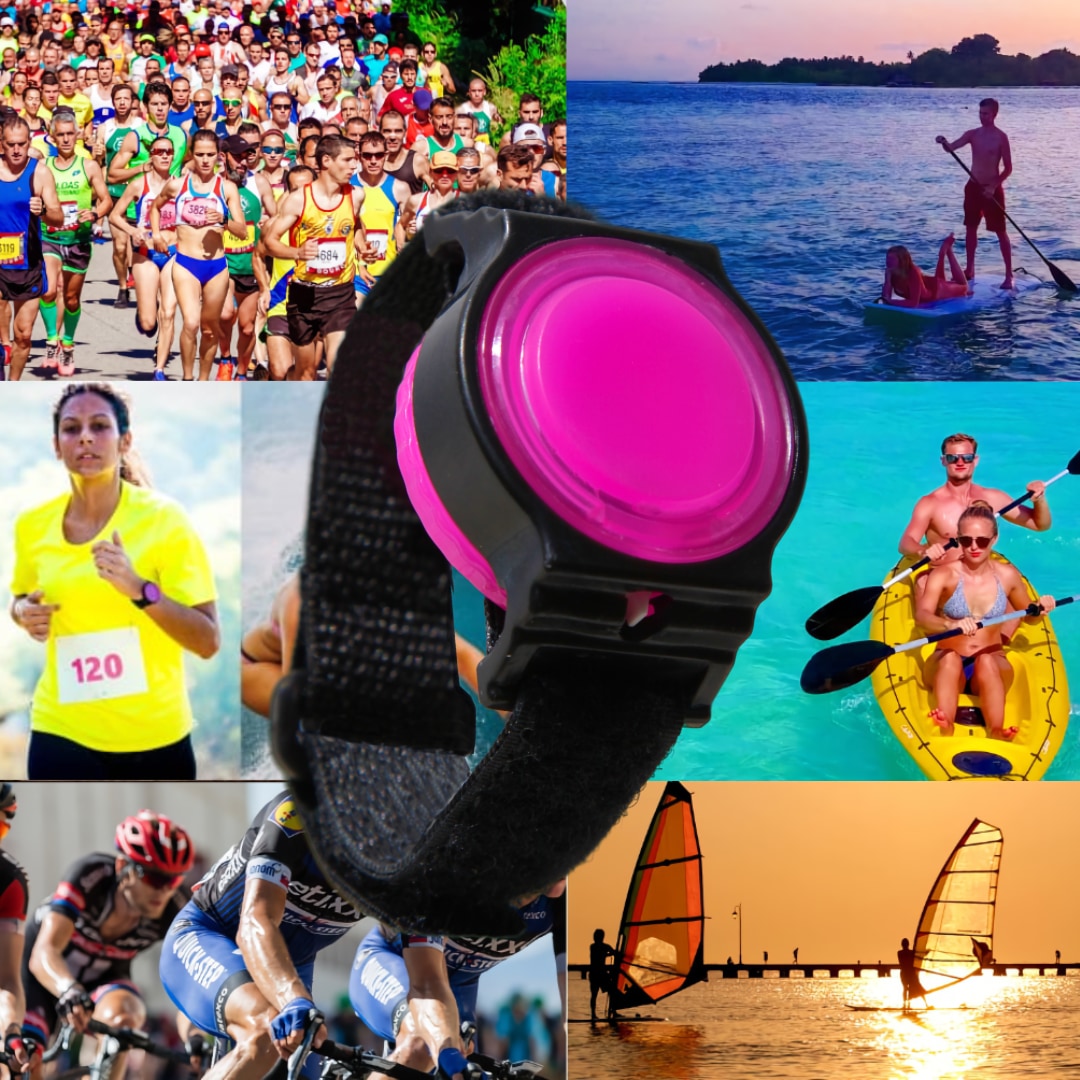 Carry the Power of Protection with Ease
Step into the great outdoors with unshakeable confidence, knowing that our innovative wearable has your back. Experience the freedom of seamless sun protection and mosquito-free adventures right at your fingertips. Effortlessly defend yourself against harmful elements, and discover the ultimate companion for a safer, healthier, and more adventurous lifestyle. Our wearable is designed to empower you on your journey to wellness and to provide you with the peace of mind you deserve.
REVIEWS
what our customers are saying
QUETELLE FERGUSON

I absolutely adore wearing the Surf Band Pro! I've invested in all the colors of the Surf Band Pro to perfectly match my attire for any occasion. Not only does it provide sun protection, but it also holds my sunscreen, sanitizer, or mosquito repellent effortlessly. Thank you, Surf Band Pro, for combining style and functionality in such a remarkable way!

TANNER HOLBROOK

I travel constantly for work and use my Surf Band Pro to carry hand sanitizer. It is so much better than carrying around a bottle of sanitizer and is always there when I need it. 

When I am back home, I live on the beach, so I switch out the sanitizer for sunscreen to use after swimming.

Adam Bernstein

I am a cyclist and every weekend, I ride over the GW bridge with hundreds of other cyclists.

It's a game changer for me. I never used to use sunscreen and now I do, thanks to your product!
On a Mission to Protect and Defend!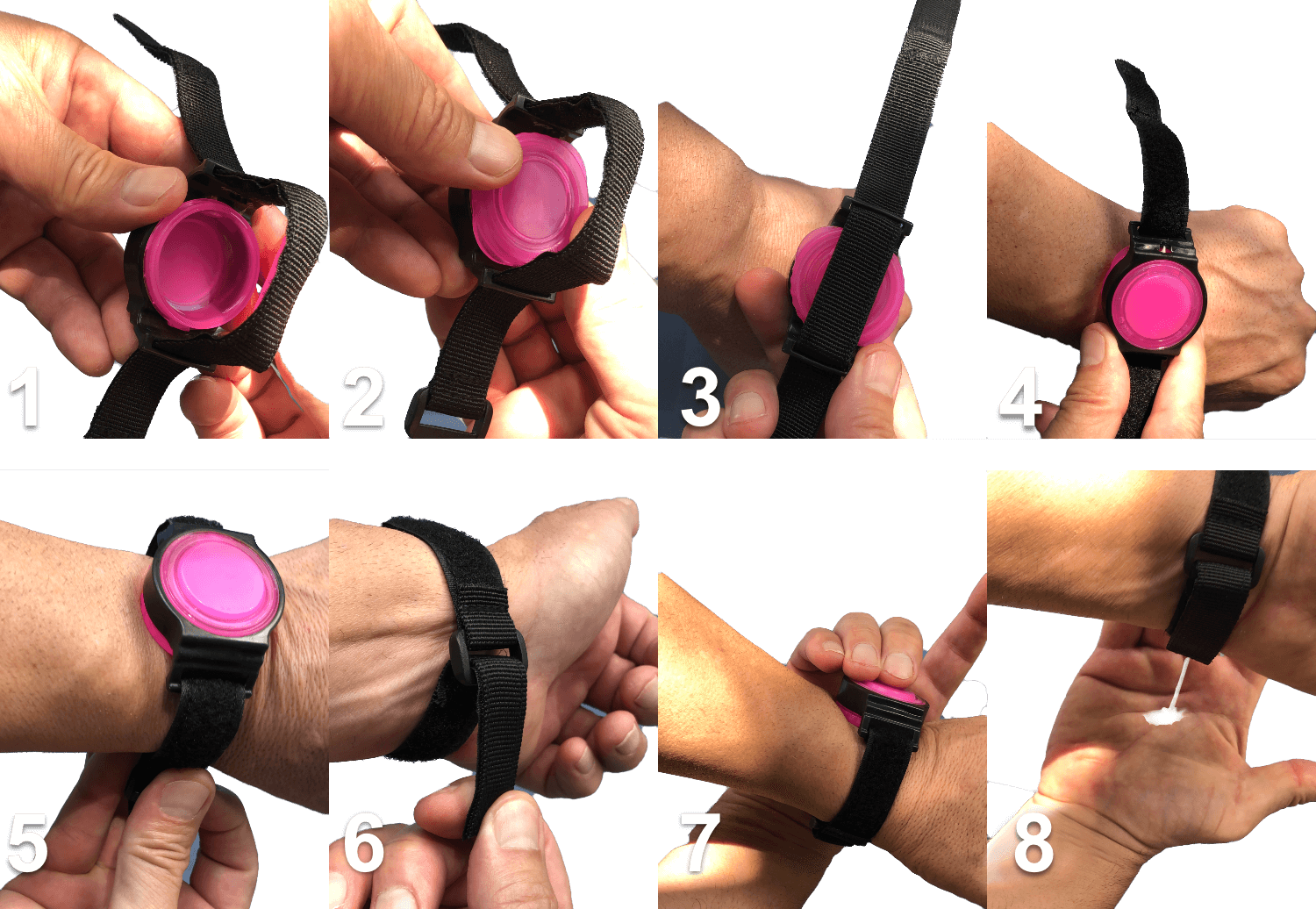 Effortless filling & ample capacity
Unlock the Power of Versatility! Our band goes beyond sunscreen - it effortlessly accommodates your mosquito repellent and sanitizer, offering you a comprehensive shield against multiple challenges. With a simple refill cap, you're equipped to tackle any situation. Make sure to notice the ergonomics of bringing your hand below the band and pushing on the face to capture your chosen solution. Remember, an ounce of protection is worth a pound of cure!
Regular price

Sale price

$19.95 USD

Unit price

per

Regular price

Sale price

$19.95 USD

Unit price

per

Regular price

Sale price

$19.95 USD

Unit price

per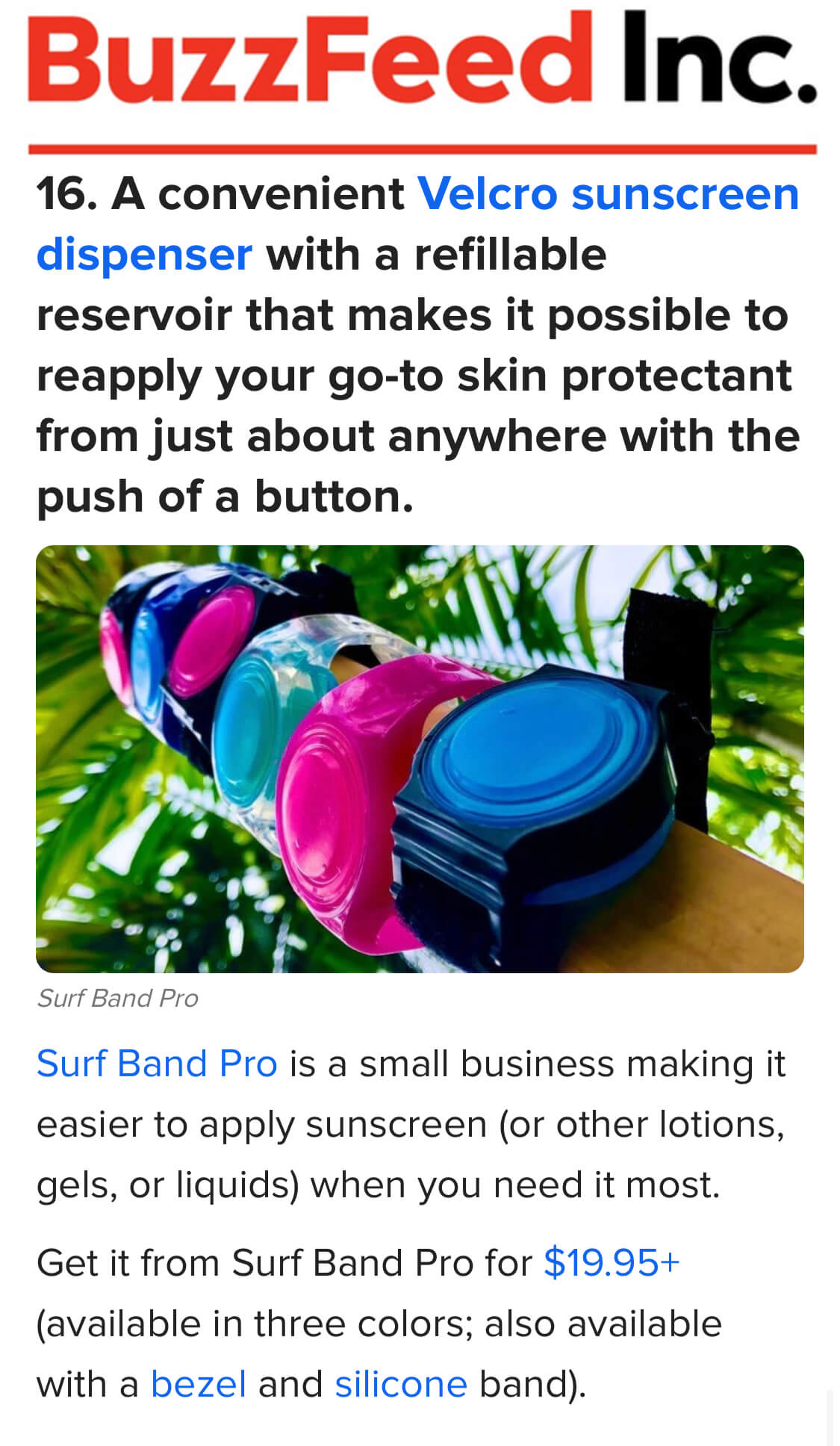 BUZZFEED FAV!
Hey BuzzFeed! Thanks so much for counting us in on Shark Tanks best products of 2023 to date!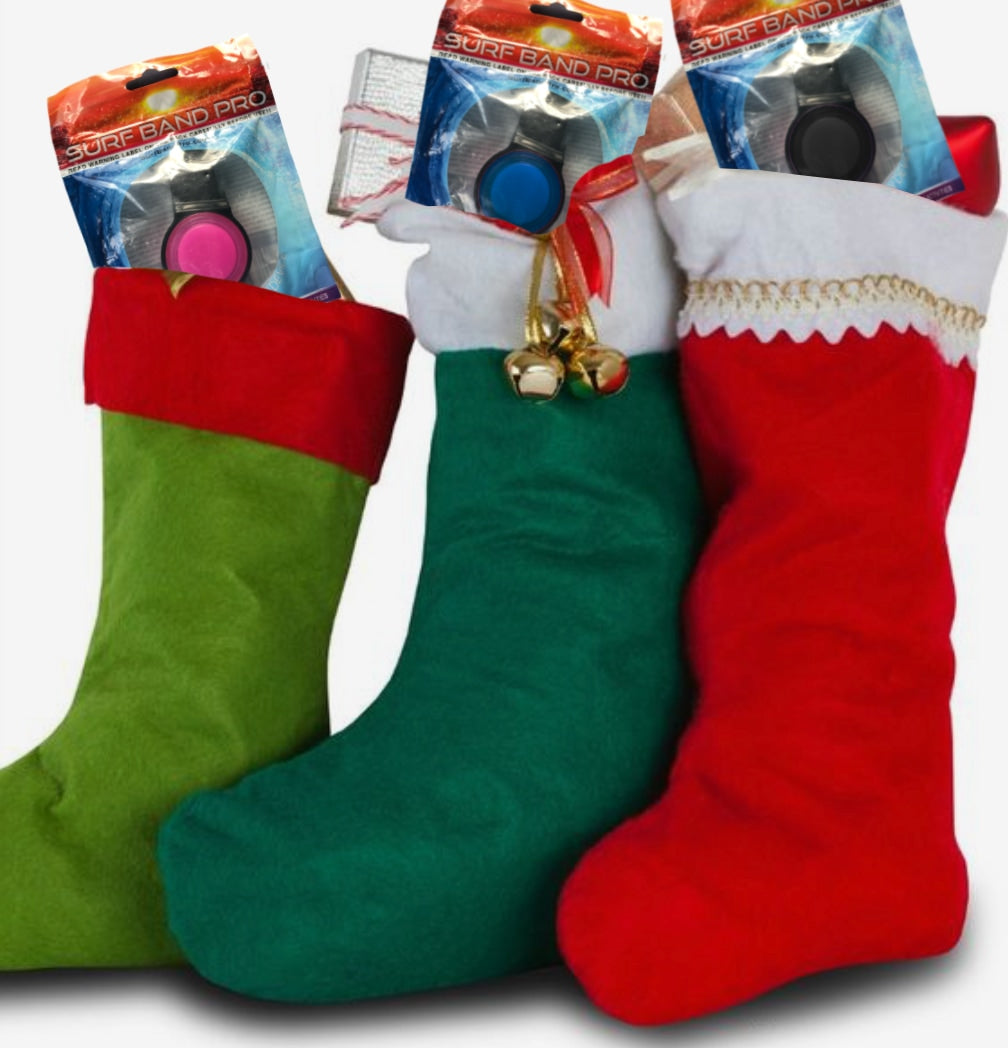 Great stocking, stuffer!!
Dive into the holiday season with a splash of excitement by stuffing those stockings with Surf Band Pro! 🎁✨ Picture the joy of unwrapping a stocking to find these innovative wearables nestled inside—compact, versatile, and ready to accompany every adventure.
GIFT IT!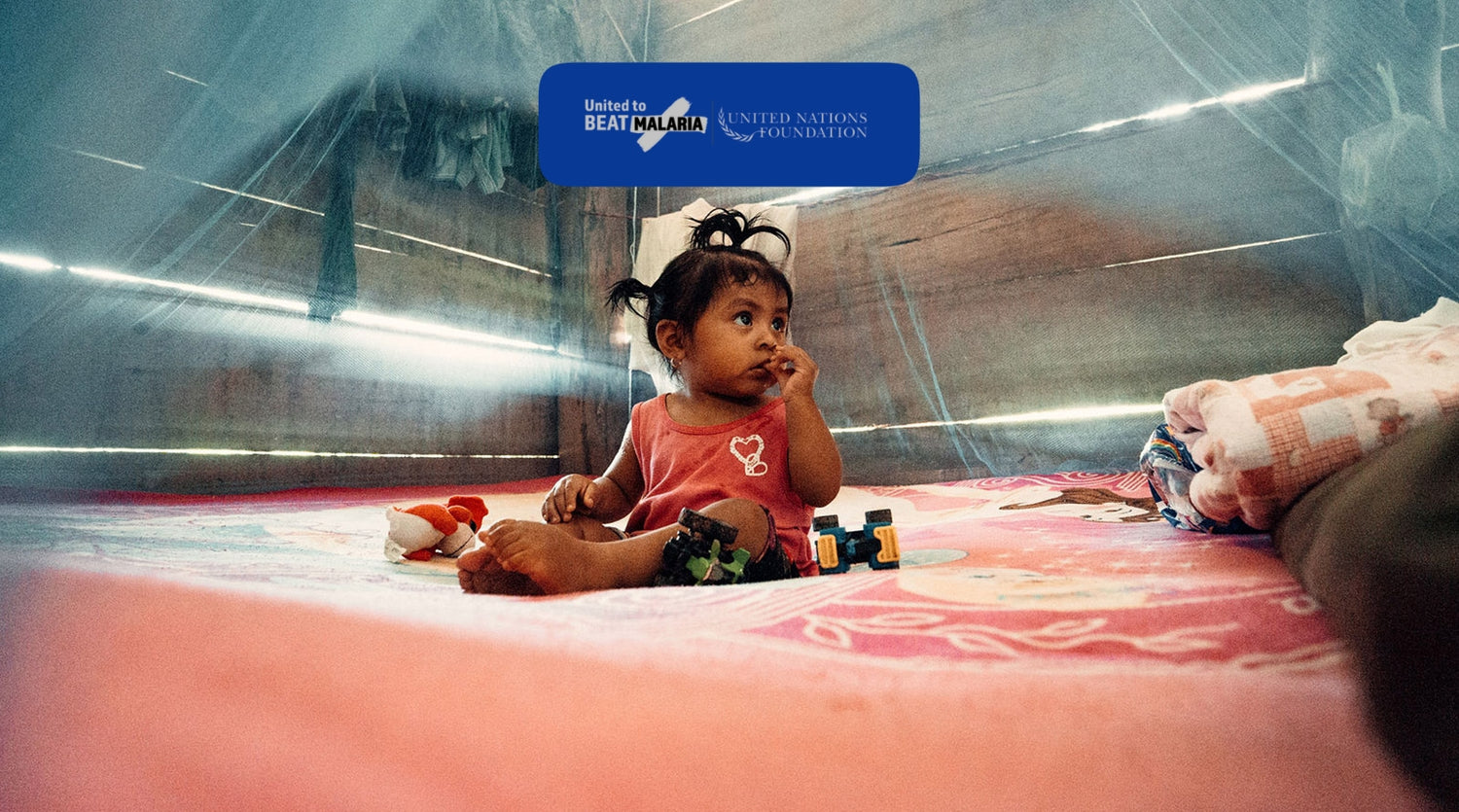 we partnered with the United Nations campaign, united to beat malaria
Our innovative dispenser is also ideal for mosquito repellent, making it the perfect on-the-go solution for busy families and outdoor enthusiasts.  While mosquitoes are a nuisance for many people in the United States, WearSpray recognizes that nearly half the world is at risk of malaria, a deadly but preventable and treatable mosquito borne disease that claims the life of a child under 5 nearly every minute. 
As part of our effort to change that statistic, for every Surf Band Pro purchased, we'll donate the equivalent value to United to Beat Malaria to help protect more families in the fight against malaria. 
Take action today and join us in our mission to create a positive impact in the world.
Donate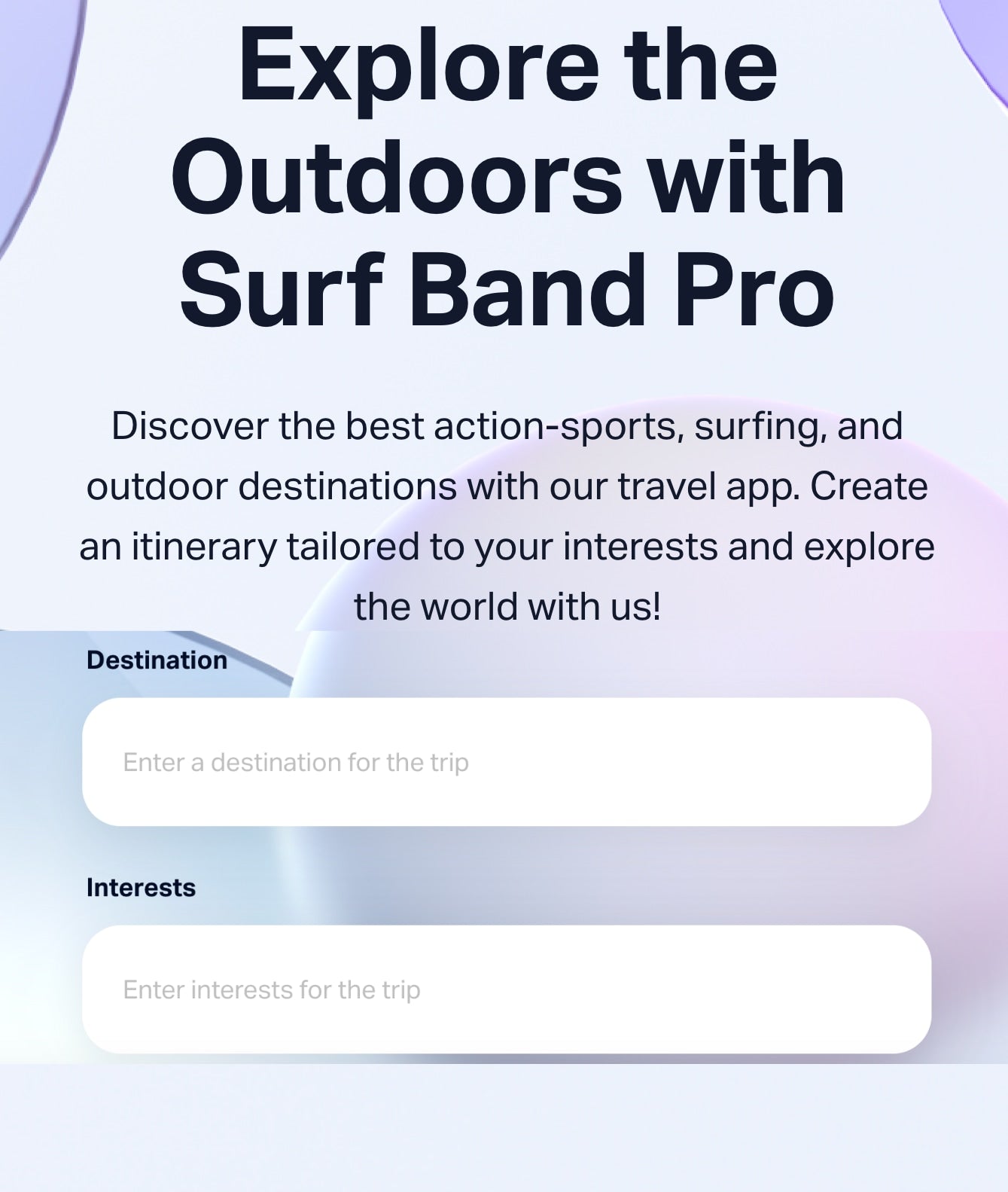 Action Sports & Travel APP
We built an app for travel! Are you traveling somewhere soon and want to find the best surf spots, horseback riding, fishing or other interests in the locations? Just put in your destinations and add your interests. Surf Band Pro will offer you interesting spots and an itinerary to start your adventures. It's free too!
SURF BAND PRO APP